Don't think of us as another agency.
Shiney Media Group is a gifted collective of thriving creative media production service providers united to offer integrated solutions for original content, exciting live events, and cohesive campaign strategies. Our philosophy maximizes efficiency and results while sparing budgets tremendously. As members of SMG, we commit to the highest expectations, our personal connections are rich, and our journey to success is always the most friendly & fun. We are aligned based on merit, personality, chemistry, and trust.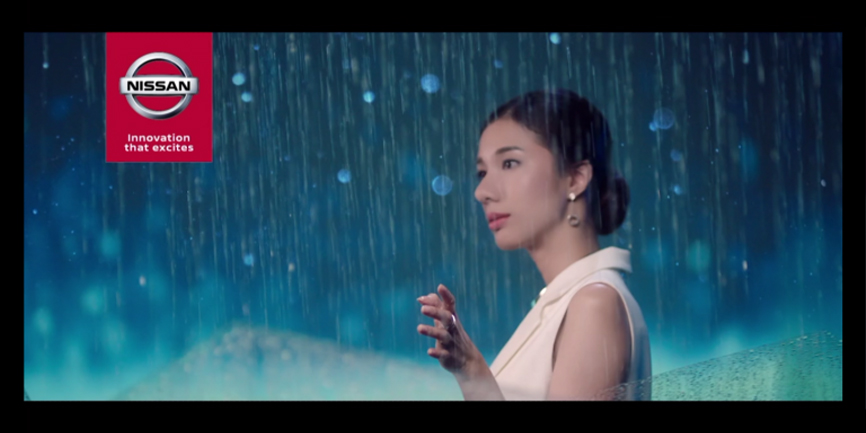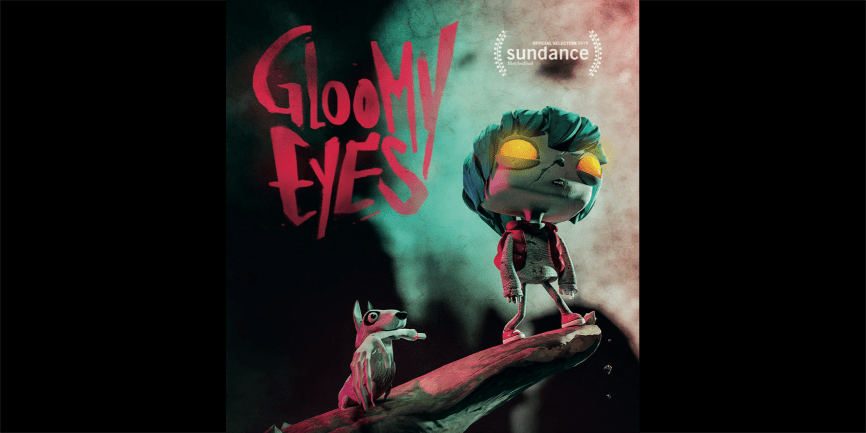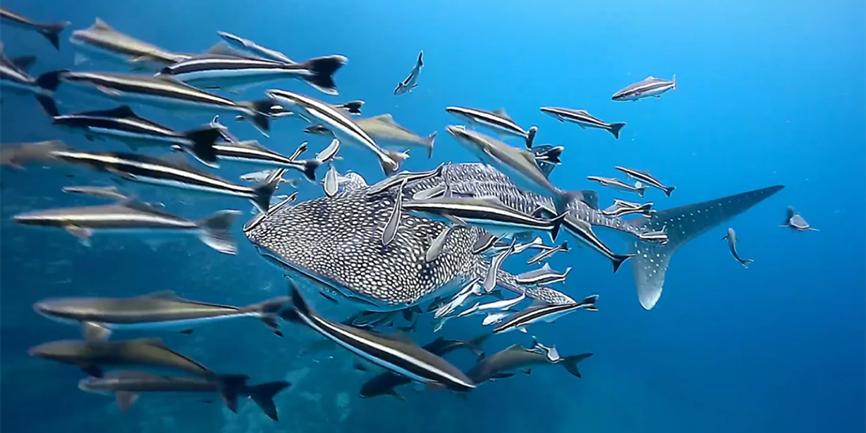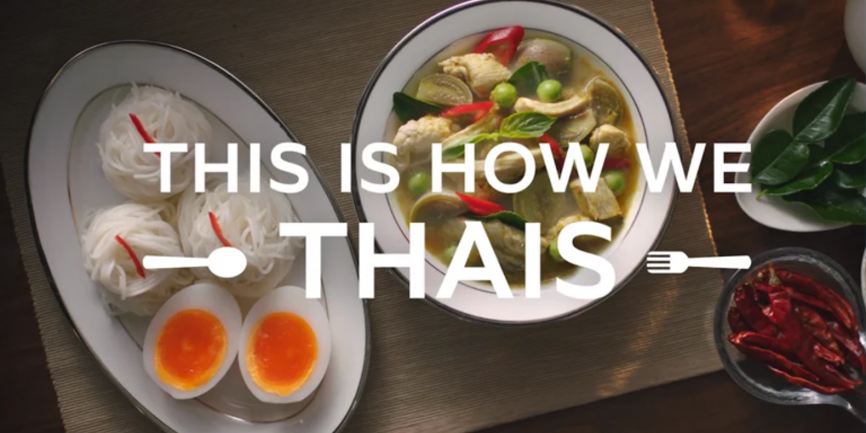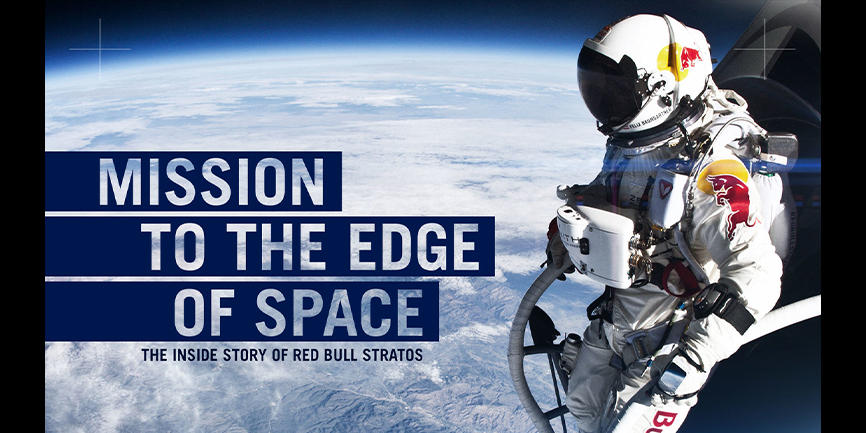 I can't say this enough
Those of you who want to do more virtual events, Shiney Media Group does an incredible job. They pulled together a customized experience for us on short notice and did an amazing job to help us out to make this one of the best years yet in one of the worst years ever! If you want to do virtual events, these people are geniuses.
Humble Acknowledgments
David and Monique have provided our company excellent customer service, value, and one of the best return on investments that we could ask for. They both bring many years of expertise and industry experience to the table, and are always eager to go to work for you! With an outstanding attention to even the smallest details and a strong determination for providing the best customer experience, David and Monique have become a very trusted partner for our marketing team and organization as a whole. I would absolutely recommend giving them the opportunity to take care of you like they have us over the last several years!
Humble Acknowledgments
Reliable, hard working, innovative, passionate, and swift. Over the past two years I've had the pleasure of working with Miles as the onsite executive manager for a multitude of events and projects. Through these events/projects he has demonstrated the ability to provide exceptional service for his clients. Miles is one of the most thorough and passionate individuals I've ever worked with. His ability to adapt and work through high-pressure situations is unmatched. He always pushes himself and his team to provide that one-of-a-kind experience every client seeks the upmost professionalism.
Humble Acknowledgments
Fantastic to work with, I can't recommend highly enough. Within the span of three months, L.A. Dance Project had an annual gala, a media launch for a dance workout, a two-week run of shows at The Wallis and was launching the company's new space in the Arts District. Andrew gets production from top to bottom; he doesn't miss a detail and always maintains a calm, professional and reassuring attitude. From a high-level concept to hands-on implementation, no matter the size of the job or level of complexity, Andrew can make it happen."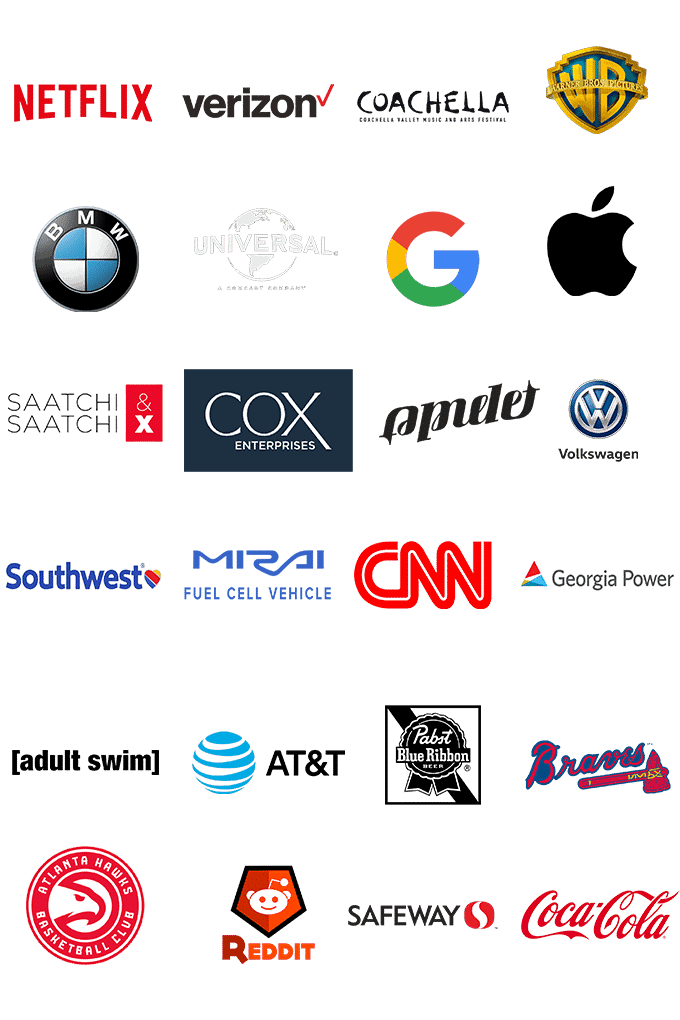 Latest & Greatest
SHINEY MEDIA GROUP is committed to both proven and emerging filmmakers with assistance at every stage of production
Contact Us
Find out how Shiney Media Group can solve every creative need to propel your message
and achieve your goals with one direct line of communication.